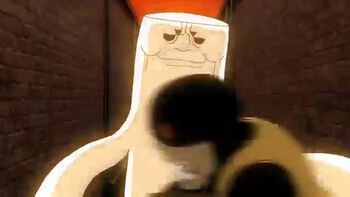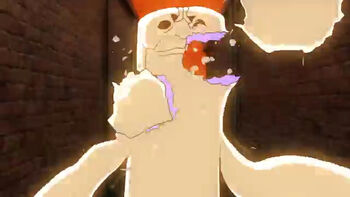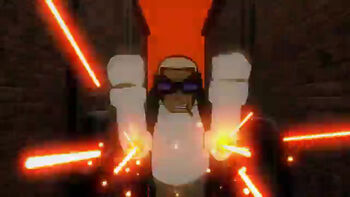 In Silverquick HQ, Gaal defeats Adam with booster guns, Yahwah saw it and he orders a priest to help Denma on rescue supervisor Edrei, and obtain the weapon and bring in its maker. Edel asks Yahwah if Edrei's maximum ability is catching a roach. Yahwah acts like hiding Edrei's powers. And Yahwah says he know someone who would come in handy for this mission.
Arcel keeps on pursuing Golden hair with a crush. But it's rejected. The priest says to Arcel that his name is Edel, and he's here because Dr. Yahwah recommended him so he have to go somewhere with him.
Characters
Edit
Ad blocker interference detected!
Wikia is a free-to-use site that makes money from advertising. We have a modified experience for viewers using ad blockers

Wikia is not accessible if you've made further modifications. Remove the custom ad blocker rule(s) and the page will load as expected.