Jet (제트, Jeteu) is the character of Denma. He's one of Apple's leaders.
Zet is old English version's name.
Biography
Edit
Just 6 months earlier, at the end of war with Big Four who are El's soldiers, in Urano, Jet goes to meet Aaron with his colleagues. Dike went to frequent bars after he's hearing that. After a while, Jet has a contract with Uriel. And he was forced to get a job Silverquick, which is intergalatic courier service.
He wins the bet with Denma and then gives two Reds. Red is highly sensitive package, class one.
In Eve Rachel, he and Denma teaches Arcel, Ballack, other trainee Quanx deliverer about Adam.
In Blackout, he listens to the Crying Daddy's closest friends with Denma.
He hates Yahwah. So he belongs to Apple.
In Mandragora, he has a videoconference with Denma.
Edrei is his supervisor of D-3 in Silverquick. So he revealed For Supervisor Edrei.
In Savoy Gaal, Denma asks Yahwah to send Jet and a defender. But Edel and Arcel come. Arcel reveals to Denma that he's Ephraimite Quanx. Then Denma calls Jet when he is running. Denma tells Cell put Jet on the line, but Cell says his line is out of reach.
Quanx abilities
Edit
Appearances in Other Media
Edit
Yo! Villains
Edit
In Yo! Villains, the mobile game, Jet is playable character.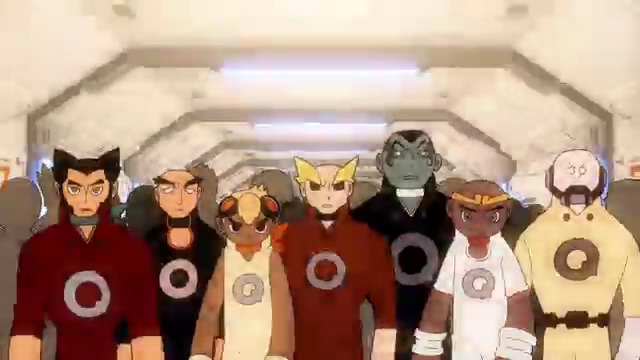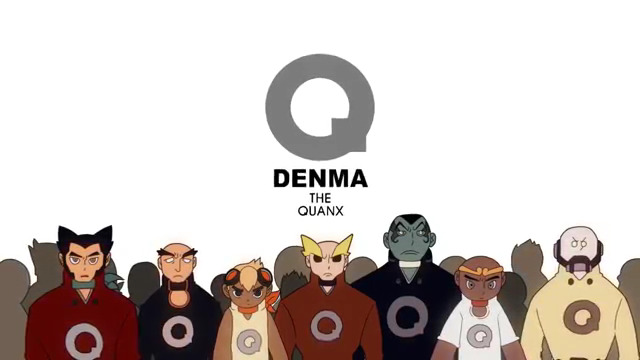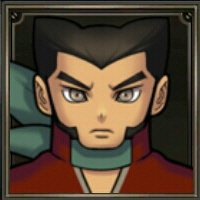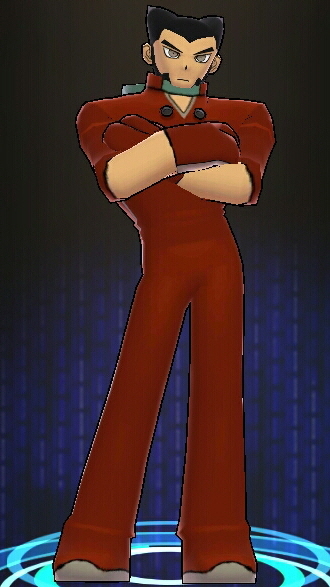 Default skin (Lv 1, 2 stars ~ Lv 20, 4 stars)
Growth skin (Lv 1, 5 stars ~ Lv 35, 5 stars)
Forest attribute
| | |
| --- | --- |
| Vitality | 17415 |
| Damage | 347 |
| Critical Damage | 130% |
Lv 35, 5 stars
Skills
Icon
Level
Name
Cooldown
Description
5
Reduced damage
Passive
The amount of damage character receives from enemies decreases.
4
Gravity reverse
11'
Controls the gravity of character's surroundings, floats enemies into the air, then drops them and inflicts damage.
4
Extreme gravity plus
26'
Creates a black hole towards the nearest enemy and draws enemies within range to inflict damage.
Deliverer of Silverquick. He knows Denma of Silverquick from the past.
In Denma with NAVER WEBTOON, Jet is playable character.
The word Jet means astrophysical jet in English.
The name Zet before his name changes means the alphabet Z.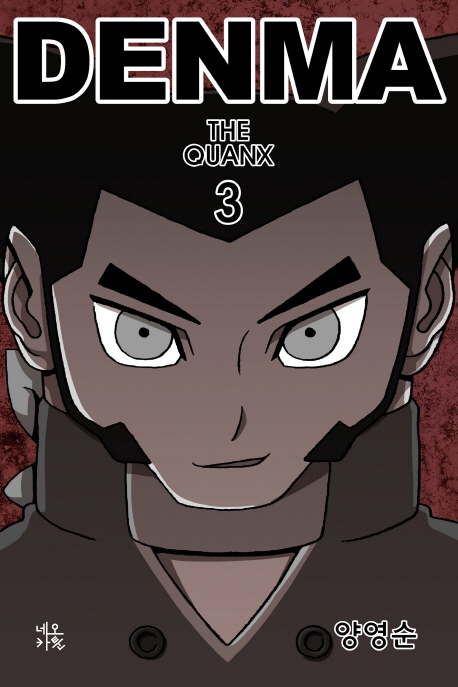 In Volume 3, Jet put its face on the cover.
Ad blocker interference detected!
Wikia is a free-to-use site that makes money from advertising. We have a modified experience for viewers using ad blockers

Wikia is not accessible if you've made further modifications. Remove the custom ad blocker rule(s) and the page will load as expected.